Call us for your custom team wear.

---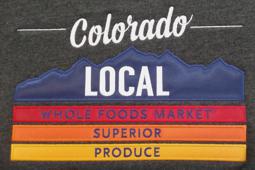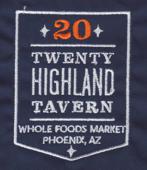 ---
Combined item pricing. When you buy similar items, add the total quantities together to figure your unit price. For example, when ordering shirts with the same embroidered logo, get the 24 piece price on each shirt by ordering 6 medium, 12 large, and 6 XL. Another example: order 6 polycarbonate bottles in each of 4 colors and get the 24 piece price. The shopping cart will automatically calculate your combined item pricing for you.
Many of our items are Made in the USA.